US NEWS & WORLD REPORT: Understanding the Los Angeles Real Estate Housing Market Forecasts and Trends 2020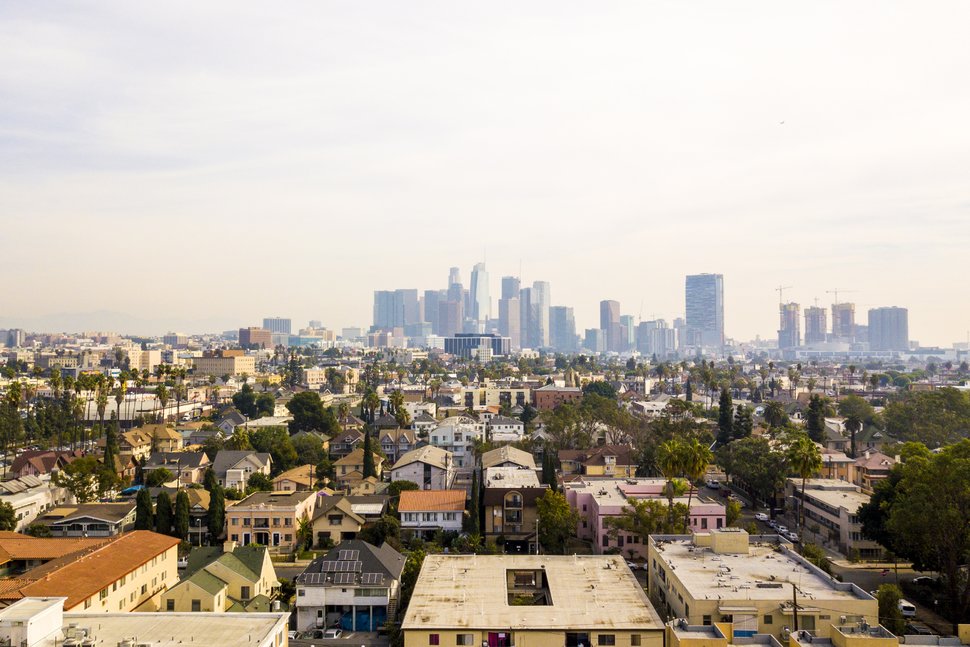 Whether you're looking to buy, sell or rent a home in Los Angeles, know that you'll always have some competition – not just because the metro area is home to more than 13 million people, but because it attracts a wide variety of people looking to work, play and live. Dozens of smaller cities and suburbs combine to make the Los Angeles area, each with its own personality.
"Los Angeles is wonderful because it offers something, I think, for everyone. It's not just a city, it's a compilation of different city types," says Simon Aftalion, development director for Markwood, a real estate investment, development and management firm based in Beverly Hills, California.
To help sellers know what to expect when they put on a house on the market, and what buyers and renters might see in terms of competition, we're breaking down current trends in the LA housing market, as well as offering insights into how forecasts for the coming months may change how you buy, sell or rent in the area.